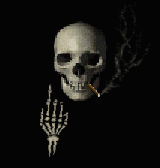 If you're looking for Metallica pictures, go to the Picture Room.



If you're looking for links, go to the Link Room.



Jenny McCarthy is in the Other Room.



Check out the page dedicated to Theme Park. CLOSED for renovation.
!WARNING!: The Other Room contains photos
of Jenny McCarthy in skimpy bikinis. If
these kinds of photos offend you, do not enter.
Note: None of the pictures show nudity.


Brought To You By: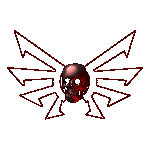 You are visitor number
since 5-24-98


sucks!

If you find any broken links or you can't find something you want,
e-mail me.